Look both ways with Parifex innovation
First published in Intertraffic Innovation News - June 29, 2020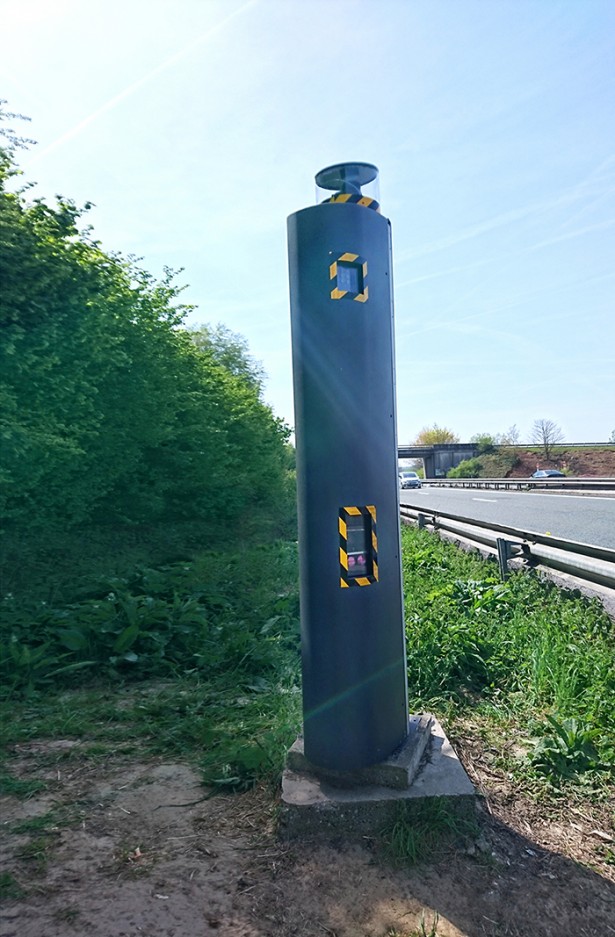 Hundreds of Vigie fixed enforcement cameras, from French manufacturer Parifex, are deployed throughout France. They have been proven over several years, providing lane identification, vehicle classification and bi-directional monitoring. The systems are also able to differentiate between three categories of vehicles with specific speed limits (large trucks/coaches/light vehicles), providing accurate speed monitoring and identification of offending motorists.
Parifex is now highlighting the Vigie Double-Side Interception technology which enables the highly successful and proven Vigie speed enforcement system to take pictures of both the front and rear of the vehicle in violation. A larger access door at the rear of the conventional Vigie allows the units to house the additional equipment necessary to take the second picture – the back of the vehicle in violation.
This feature can be incorporated into new units or it can be added later to deployed Vigie radars. Parifex says the double side capability is particularly useful to monitor motorcycles, thus improving its performances in terms of number of offences recorded.
The Vigie 02 DSI can identify the offending vehicle from a hundred metres upstream and automatically classifies the category of vehicle and applies the speed threshold accordingly (trucks, passenger cars, coaches, motorcycles). The use of lidar as a tracking device ensures high accuracy, up to 250 km/h, and reliable measurement even in difficult measurement conditions, including tailgating, change of directions, and heavy traffic.
Companies in this article